Automation for Educational Publishers
Whether you're producing materials for schools, universities, vocational education, or professional development, whether your content is simple or highly complex, Typefi can help you deliver high-quality print and digital content.
Produce print and digital versions simultaneously, publish new editions faster, and easily reuse content across publications with Typefi automated publishing software and Adobe InDesign.
[Typefi] has saved us a ton of time and money…it really has been a game changer for our processes.
Features
Adobe InDesign Integration
Create your templates in InDesign, then upload to Typefi along with your content. Typefi does all the typesetting and layout automatically, and you get a finished InDesign file.
Convert Any Format to InDesign
Automatically compose content from a wide range of sources in a single output. Typefi supports input file formats including Microsoft Word, HTML, DITA, BITS, DocBook, or any other XML schema.
Easy Content Reuse
Pull content fragments from your database to quickly create custom books in a variety of formats. Easily create state-specific textbook versions and publish new editions faster.
Late-Stage Content Changes
Make edits at any time without time-consuming rework. Update your content at the source or tweak your template, then run it through Typefi again to get a fully composed document in minutes.
Support for Complex Elements
Generate elements like boxed text, tables, mathematical and scientific notation, multi-level lists, and more automatically during the composition process.
Produce Print & Digital Editions
Publish to multiple output formats simultaneously using the same source content. Audio and video content for digital outputs can be automatically excluded from your print outputs, so you only need to publish once.
Featured Case Studies
The Federation Press is an independent, Australian-owned publishing company producing print and digital textbooks (some over 1000 pages long) for legal, social and academic fields. Using Typefi, the company's small production department can produce 50 books per year and make changes at any stage without time-intensive reformatting.
Leading international academic publisher, IGI Global, tripled its output within three years of implementing Typefi and Inera eXtyles. Outsourcing has been eliminated, and a variety of formats—including XML, EPUB, and print-on-demand—are now produced completely in-house.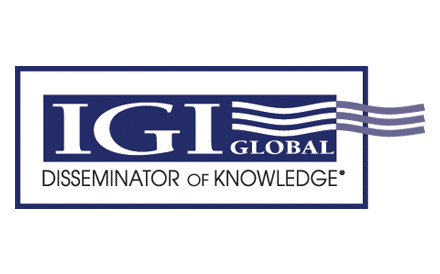 ---
Clients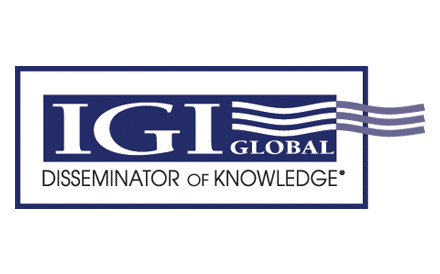 Resources
Categories: Case Study, CMS, DITA, Education
Typefi Business Development Director, Emily Johnston, recently sat down for a chat to discuss how Typefi, along with Componize CCMS and structured authoring in DITA, has revolutionised how Kaplan produces its content. What was once a tedious workflow—taking content manually from Microsoft Word into InDesign—is now highly automated and streamlined.
Type:
Presentations & Panels
Categories: Math, Scripting
Math typesetting can be a drag, but you can make short work of it with movemen MathTools and some tricky InDesign scripts! Typefi Senior Solutions Consultant Eric Damitz demonstrates some of the math typesetting scripts that are available to Typefi customers.
Type:
Presentations & Panels
Categories: Case Study, DITA, XML
Typefi enabled The Institutes to increase its publishing output by 1900% over five years and to offer customised content on demand, all with the same staffing resources. Check out this presentation to learn how The Institutes achieved these results with DITA XML and Typefi.