A global team of experts in publishing, design, and software engineering.
Typefi's diverse team of software engineers, solutions and customer support consultants, sales and marketing, administration, and finance professionals are based in Australia, USA, England, the Netherlands, Sri Lanka, Romania, Ukraine, France, Spain, and South Africa.
Our expertise and our adherence to our core values of integrity, teamwork, customer engagement, and "solving the right problem", have given Typefi a global reputation as the go-to solutions provider for automated publishing.
Leadership Team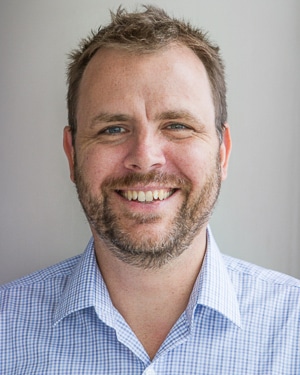 The Crew