Typefi helps organisations around the world DO MORE.
Typefi's flexible platform can be adapted to almost any publishing environment, and our team works closely with every client to ensure they achieve the best results for their business.
Typefi's clients are based around the globe, and include trade publishers, international organisations, government departments, manufacturers, educational publishers, professional associations, standards bodies, travel publishers, legal and financial services organisations, and STM (scientific, technical and medical) publishers. Meet some of them here!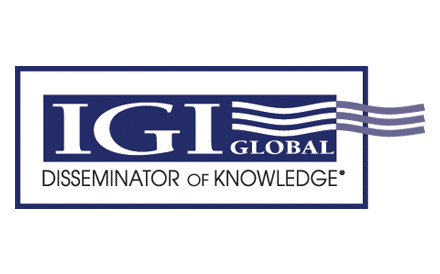 Find YOUR publishing solution!
Typefi's clients are extremely diverse, but they all have one thing in common—they're publishing their content faster with the world's most recommended publishing platform. Drop us a line if you'd like to have a chat to our business development team about how Typefi can help you DO MORE.