Single-Source Publishing Automation
DO MORE with your existing resources and reduce your production time by up to 80% with Typefi automated publishing software.
Having Typefi has automated much of our production process, and it also allows us to keep the work in-house. As a result, it has saved us a ton of time and money…
What Is Your Biggest Publishing Challenge?
Clients
---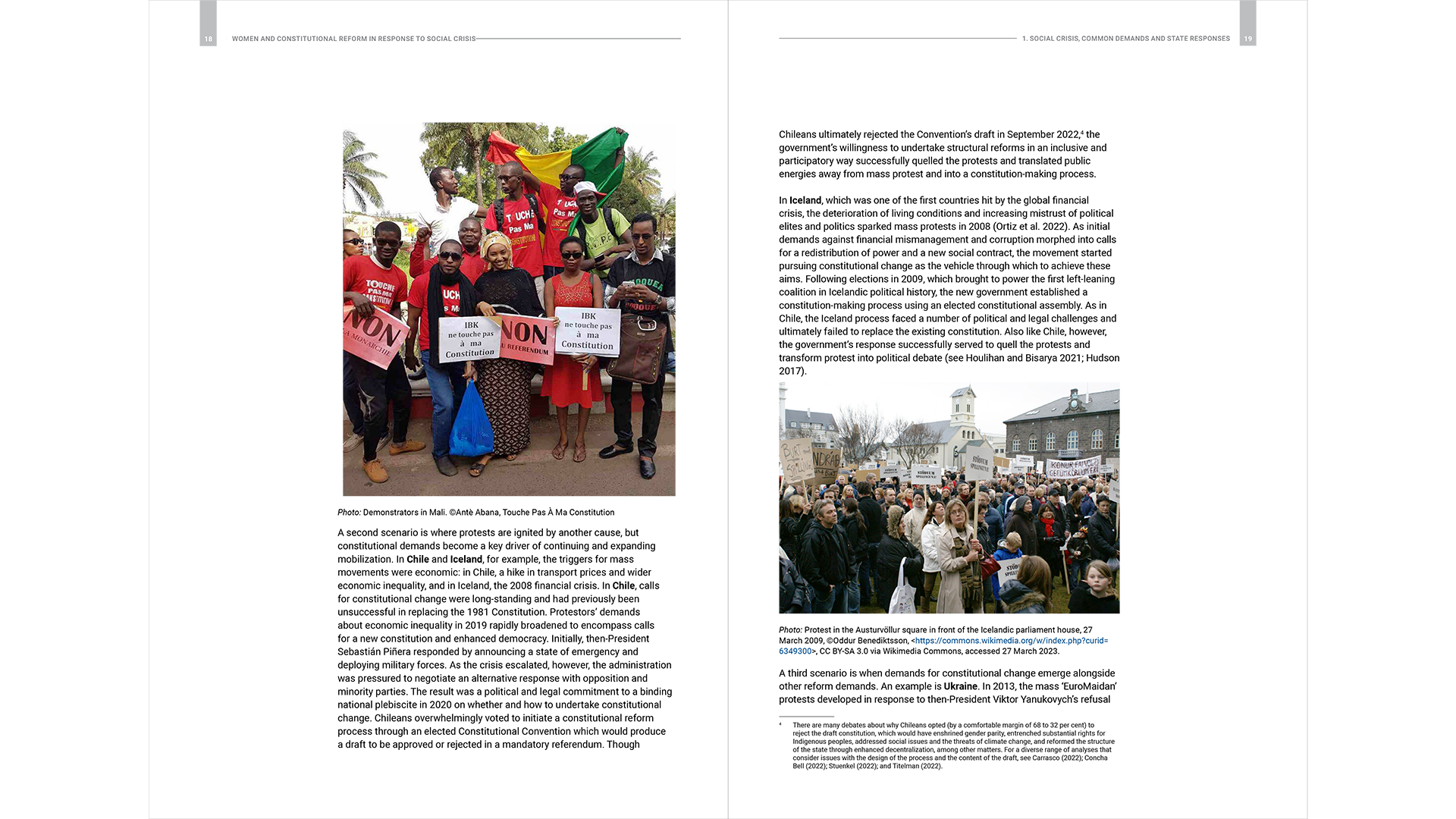 Featured Spotlight
International IDEA is an intergovernmental organisation with a mandate to support democracy worldwide. It produces roughly 100 publications per year including research reports, fact sheets, and technical papers. About 80% of these are now created using Typefi publishing automation software, which has reduced production time by an average of 2-4 weeks per publication and enabled the team to take back control of its designs!
---
Typefi has been a very positive experience. It has created a lot of flexibility for us, and enabled us to become much more adept at responding to customer needs in a timely manner.
Featured Content
October 26, 2023
Category: Typefi Insights
There are lots of file formats out there for your content—how do you choose? What if you need multiple formats? Jamie Brinkman, Typefi Senior Solutions Consultant, discusses the features and benefits of various formats—and one way to easily publish in multiple formats—in this blog post.