Scientific membership organisation cut composition time for complex journals by over 50% with Typefi and Inera eXtyles.
The Federation of Animal Science Societies (FASS) was formed in 1998 by three member societies—the American Dairy Science Association, the American Society of Animal Science, and the Poultry Science Association—with a shared vision of pursuing scientific and educational good in animal agriculture.
Today, FASS strengthens the common interests of member societies through a unified science-based voice that supports animal agriculture, animal products, and food systems globally through effective and efficient management services.
FASS facilitates the dissemination of scientific and technical information to its 10,000+ member professionals through scientific meetings and several monthly, bi-monthly and quarterly peer-reviewed journals which are published in print and online.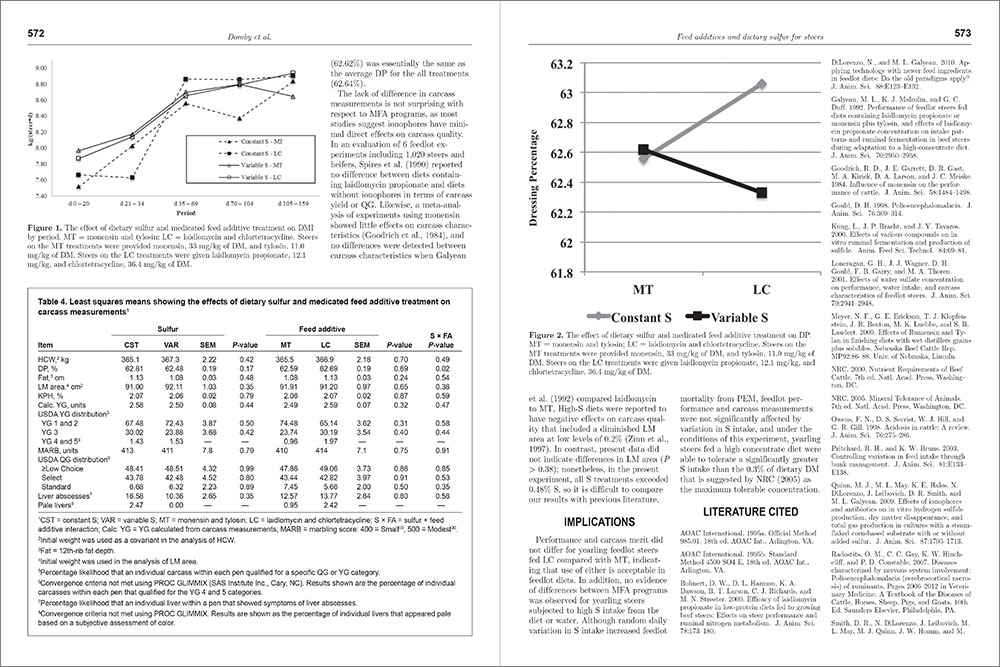 The FASS publications department has a combined editorial experience totalling more than 80 years and composition experience of more than 40 years, and publishes more than 14,000 journal pages annually.
The challenge: Overcoming lengthy, laborious and costly publishing workflows
FASS's richly-formatted scientific journals—which typically contain linked references, in-text citations and complex scientific formulae—formerly demanded protracted and highly manual editorial and publishing workflows.
One of the most time-consuming aspects of the publishing process involved the engagement of contracted developers to add proprietary code for mathematic and scientific notation into each manuscript.
The manuscripts were then returned to FASS for composition using a proprietary publishing system, only to be sent out again for proofing. Once the authors' changes were returned, edits were added manually before the final print-ready files could be produced.
Only then could the journals be paginated and printed, and the information prepared for online presentation.
Journal publication costs were further increased as the online host for several FASS journals had to send print-ready files offshore for conversion to HTML.
It became clear that FASS needed to make a change to its publishing workflows in order to meet its objective of delivering accurate, complex information to its audience in a timely fashion.
The solution: Automated composition of complex content
Following a review of its systems, FASS decided to replace its cumbersome publishing system and complex workflow with Typefi Workgroup—Typefi's on-premises multi-user enterprise platform—and Inera eXtyles, a leading XML editing tool for Microsoft Word.
FASS's technical editor now edits content in Microsoft Word, using the Typefi Writer add-in along with eXtyles to prepare the document for automatic composition while ensuring compliance with the National Information Standards Organization (NISO) XML standards for journal publishing (JATS).
With a single click, the editor sends the document to Typefi, which rapidly returns a completed design proof for review.
The new workflow also automates the publication of journal cross references with links to the PubMed Central and CrossRef databases, and seamlessly integrates mathematic and scientific editing tools.
For journals containing heavy mathematical content, FASS uses MathType from Design Science, an interactive equation editor that allows the creation of mathematical notation for desktop publishing.
Equations are exported as images from MathType and automatically integrated into the composed article during the Typefi automated publishing process.
This has completely eliminated the time-consuming process of coding each manuscript prior to composition and, therefore, the need to engage external contractors.
All journal content is managed in a single content management system, with automated processes to handle metadata and to deliver print-ready PDFs and XML to FASS's printers and online hosts.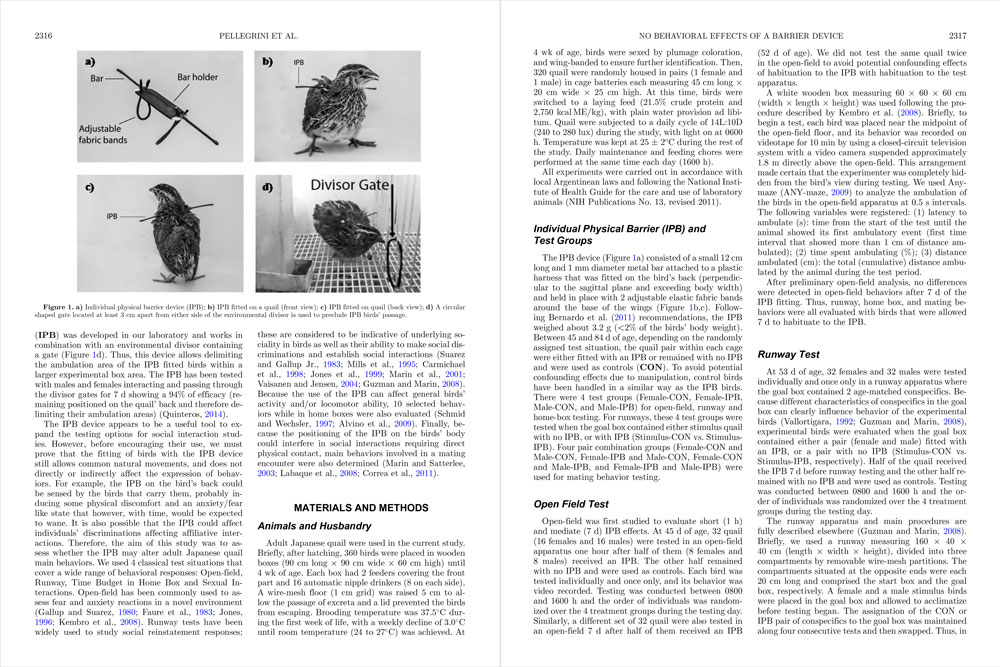 Slashing production time while maintaining accuracy
"The time required for implementation of and training in the Typefi system was greatly reduced compared with that for our previous composition systems," said Louise Adam, Production Manager at FASS.
"Typefi combined our need for highly automated batch pagination with the ease of use of Adobe InDesign and replaced a labour-intensive, manual typecoding process."
As well as a total production time saving of 2–3 weeks per journal, FASS has been able to increase the number of pages published per journal without increasing the number of composition staff.
"Increased automation and a more streamlined workflow with eXtyles and Typefi at the core have enabled us to cut journal composition time by more than half," Louise said.
"The cost and time benefits to get an accurate proof to our authors on time have been enormous."
---
Ready to take the first step towards revolutionising your publishing?
We'll work with you to understand the publishing challenges you're facing and determine which Typefi solution best suits your budget and production requirements. Start by telling us a bit about your publishing needs and we'll be in touch!