Single-Source Publishing Automation
DO MORE with your existing resources and reduce your production time by up to 80% with Typefi automated publishing software.
Having Typefi has automated much of our production process, and it also allows us to keep the work in-house. As a result, it has saved us a ton of time and money…
What Is Your Biggest Publishing Challenge?
Clients
---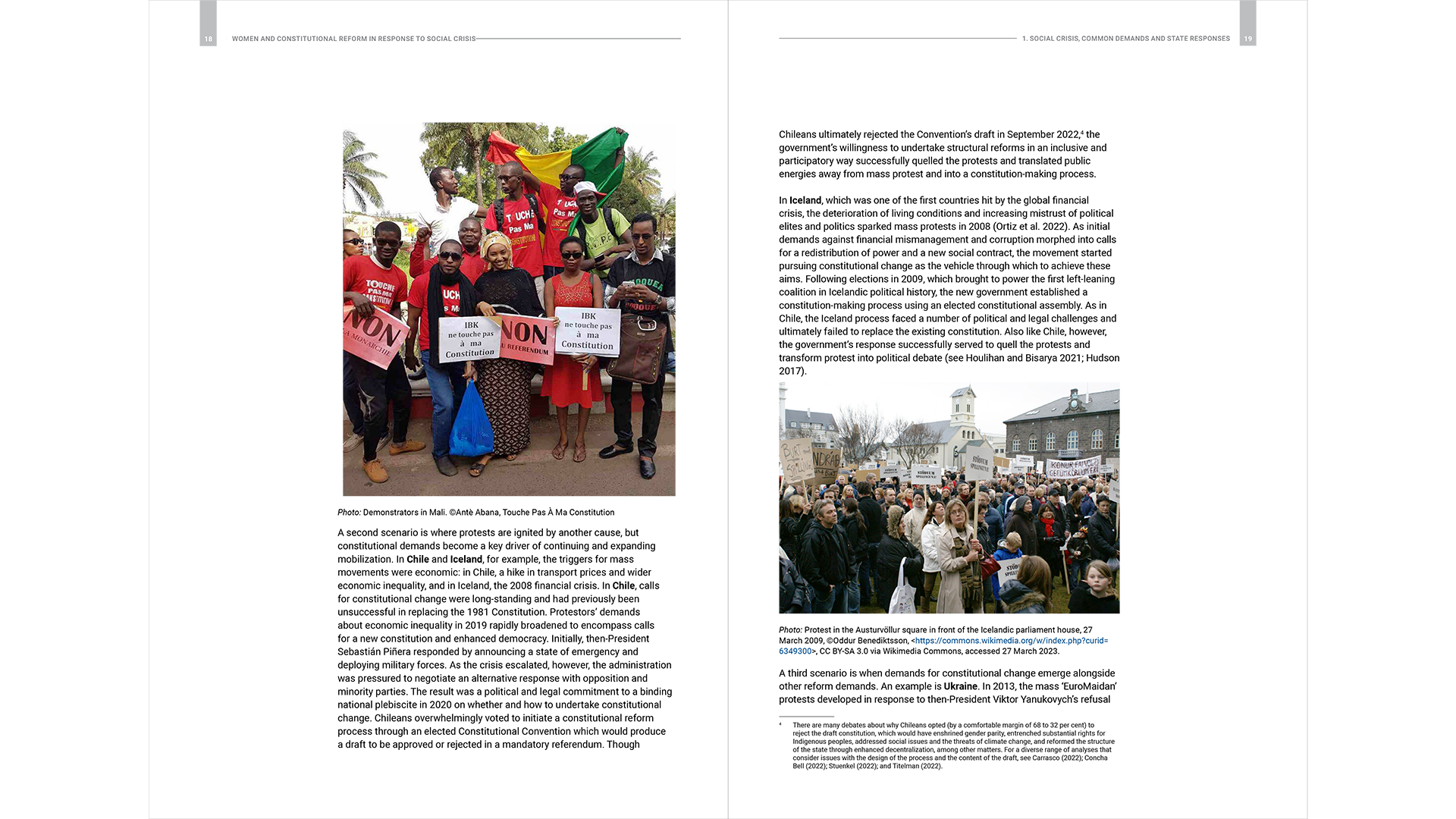 Featured Spotlight
International IDEA is an intergovernmental organisation with a mandate to support democracy worldwide. It produces roughly 100 publications per year including research reports, fact sheets, and technical papers. About 80% of these are now created using Typefi publishing automation software, which has reduced production time by an average of 2-4 weeks per publication and enabled the team to take back control of its designs!
---
Typefi has been a very positive experience. It has created a lot of flexibility for us, and enabled us to become much more adept at responding to customer needs in a timely manner.