Paragraph Shading Done Two Ways
To create a box with a shaded background, Typefi users will generally create a Typefi Element. However, InDesign now offers some native features that allow users to achieve a similar effect using Paragraph Styles.
In this four-minute Lightning Session from the Typefi User Conference, Solutions Consultant Jamie Brinkman demonstrates both methods, highlighting the pros and cons of each.
---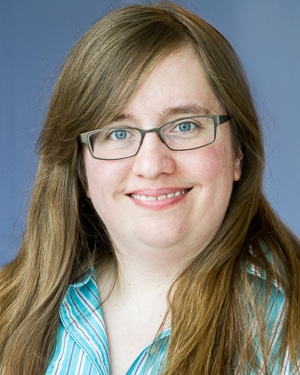 Jamie Brinkman
Solutions Consultant | Typefi
Jamie joined Typefi as a Solutions Consultant in 2014, bringing 10 years of experience as a Senior Content Editor with a multinational mass media and information firm. She is highly skilled in layout and design, and has extensive experience in copy editing utilising AP, Chicago, and company-specific style guidelines.
As a Typefi Solutions Consultant, Jamie works closely with customers to develop and implement automated publishing solutions, as well as providing ongoing training and support.